| | |
| --- | --- |
| Posted by spoog911 on June 1, 2012 at 2:15 PM | |
With close quarters coming on next week and Armour kill coming out in september both will be playable at E3 but Dice posted this earlyer 

A challenger tank:
Black Hawk:
In all it's sexy glory.
And what i belive to be an F15 :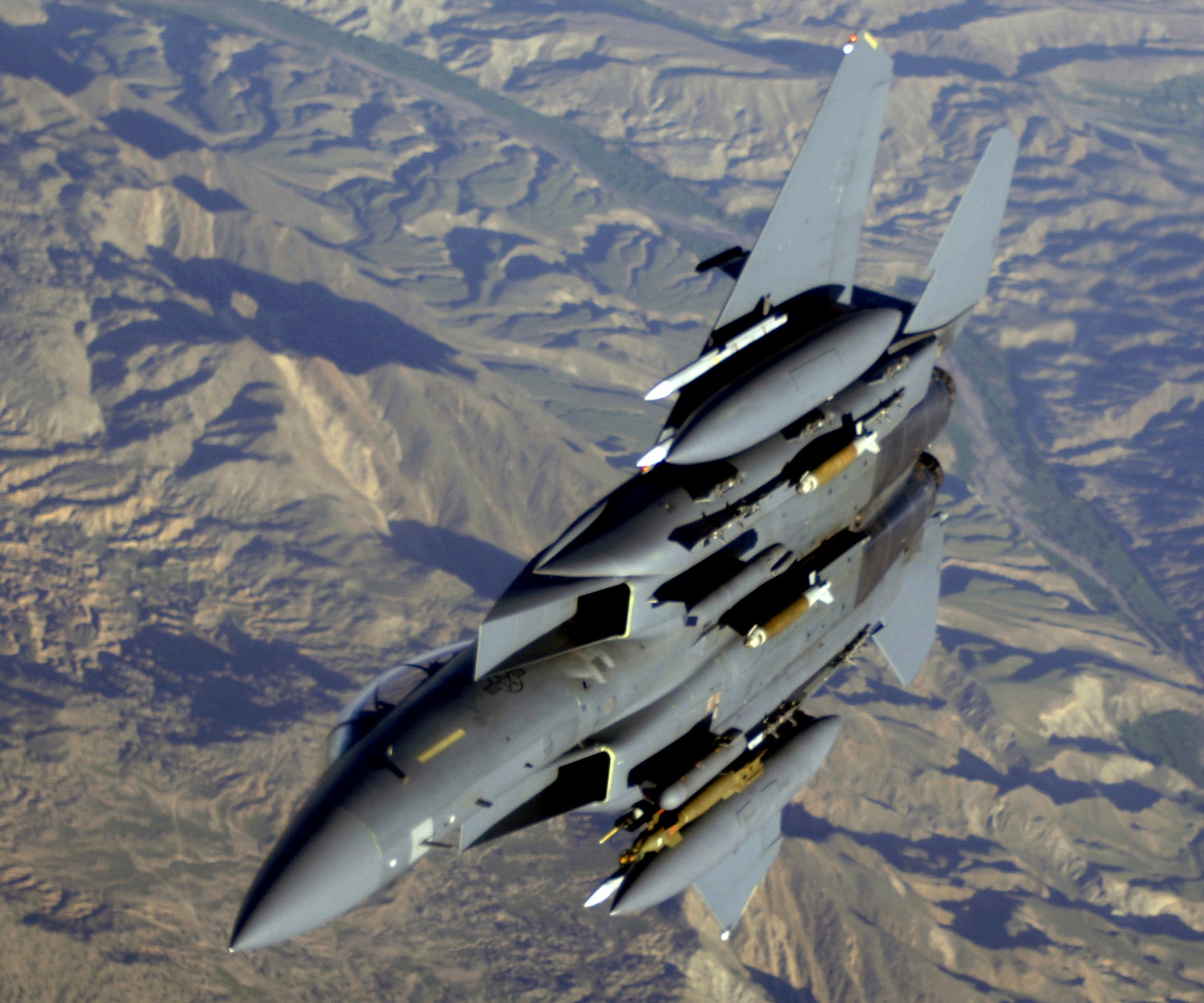 I belive this is an F15 because of the square air intake valves on the front and the F15 was a multi-role fighter  but mainly a bomber unlike the F18 which is C.A.S (close air support)  and in the Bf3 picture it show a 500lb bomb mounted on the bottom of the craft.
If you think it is a diffrent jet let me know and ill look into it but with it being playable at E3 we should know on monday.
The Madmatt Theory..
The plane looks like an F18, look at the rear of the plane, the rudders look too close for it to be an F15. The nose is much more slim. I'll show you a picture of an F18 with different sidepods that I found whilst look through the F18 variation list.

Spoog note: Intake's are to far back and from what i have heard it's an F15
 and they anounced an ac130 and quad to....O and a motorbike!