I would be angry too, especially when you take my shotgun
The weekly update                                                                    
My gun's are coming for you!
That's right ladies i back i had a really bad patch (game play wise), i was off i at the bottom of the leader board for most of my matches but all that has change so much that i got a perfection the other day.So I am ready too kick some butt in our clan matches this weekend but are you i seen some top notch player's last week so i hope that will carry over to this week.
343 will be spilling the bean on Halo:CEA  in August  but till then i found some very nice render's for you hope you like them.I also found out about the 7th map it will be a firefight and it will do things no fire fight map has done before, I think's its a flood themed firefight map.
But anyway you want to see these picture's: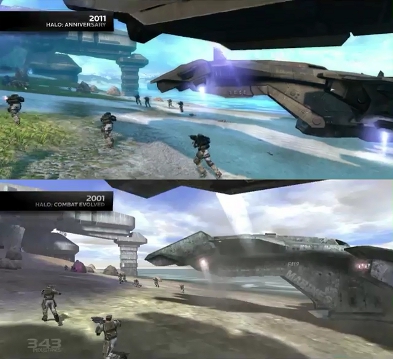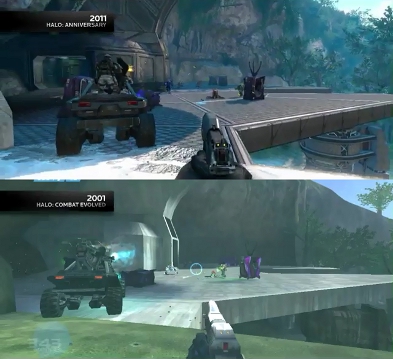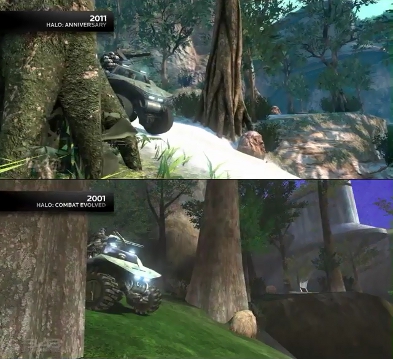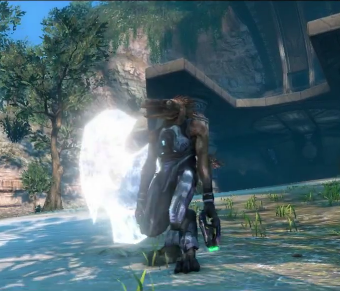 Well that's all the Halo:CEA screen shot's i found it looking good but then again it allways has been.
/static.websimages.com/JS/Punymce/plugins/emoticons/img/trans.gif" title=":/"/>/thumbs.webs.com/Platform/mediaPreview.jsp?type=YouTube&id=UYfNBCHYHFE" mce_src="http://thumbs.webs.com/Platform/mediaPreview.jsp?type=YouTube&id=UYfNBCHYHFE" height="350" width="425"/>

The video is Grunt Funeral and the Ce armour are pre-order bonus for Halo CEA  and by the look's of it when Bs angel was asked about there being more skull's her reply was that there might be and there might not, So there a good chance 343i have added skulls.
One 343i reported a bug here's what he said:
"Testing Grunt Funeral has been pretty straight forward. The only significant bug we've ran into so far was in one iteration where, when the Grunt exploded, it also sent a lit Plasma Grenade straight up into the air. Several stories into the air, in fact. Players would take out a group of Grunts, but not notice the little blue love parcels being launched as they were focused on combat. We found players would clear a group of Grunts, and move in to deal with the next group, only to be rained on by explosive plasma. Hilarious to watch, but the additional treachery was not intentional."

Funny Screenshot's:
I found some screen shots o who am i kinding i found loads of screenshot's and i thought i would share them.There is rude words in some of them so if you are offended i am sorry but these screen's are too funny not to share.
Hehe i beg to differ
Video of the week                                                                     
Well that's it for this week hope you enjoyed and don't forget we have a mixer and a clan match against:
The Drop shock birgade on the 23rd of july (this satday)(mixer)
And
The halo wheelmen on the 24th of july(this sunday)(clan match)